Envelopes ByHandtm
How It Works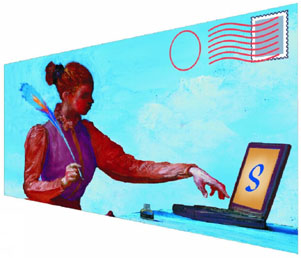 Printing Envelopes is as Easy as 1-2-3-4

Printing an envelope is a snap.
Four quick steps and you have a beautifully addressed envelope.
Step One -
Inputting
Input your address or choose one from your database.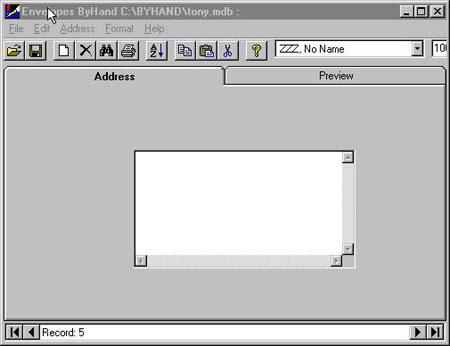 Step Two –
Formatting
(including type of calligraphy, pen and centering)
Pick a script. Choose any supplied script or make your own*. You can even choose what type of pen to "write" with.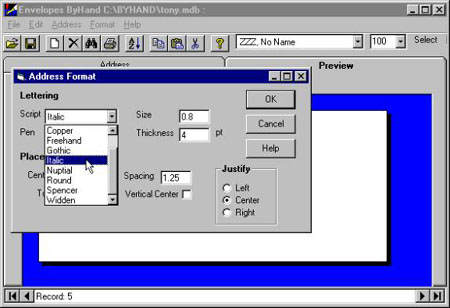 Step Three -
Previewing
Preview your envelope.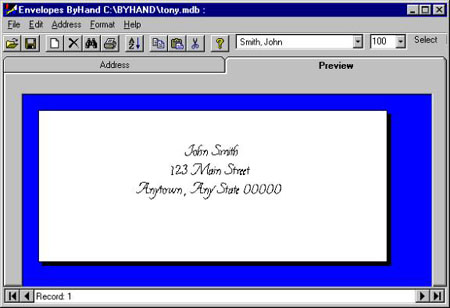 Step Four -
Printing
Print your envelope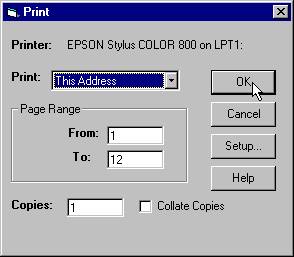 It's that easy. ONE-TWO-THREE-FOUR
* You can even use your own (or some else's) handwriting on the envelopes. To do this, you need to enter samples of your handwriting using the By Hand® editor (sold separately). See our pricing page for a special deal!